—— HPlus ——
Company, stores, blog Homepage
Free-thinking, at will.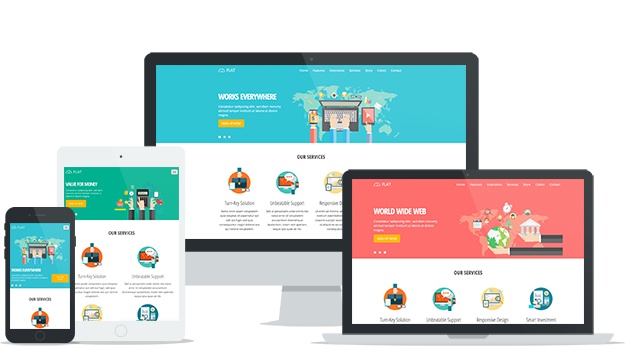 Knowledge is unnecessary
Let's begin to choose the template
Knowledge such as HTML or CSS is not required at all. There is no hesitation in operation because easy-to-understand screen.
Difficult thing is not thinking, Let's first begin to choose a favorite design of the template. Select a template, if you choose the "business" of the home page you want to create, it is almost complete.
HPro-Job Board / Personal Resumes / Company Profile [3-in-1]
administrator
2017-03-11T14:54:22+00:00
Choose the parts simply drag-and-drop
It is clean side-by-side photos of such goods and "Item Gallery", with a movement in the photo eye-catching of the visitors "Photo motion", such as useful in such as case studies "column". All of the parts, you can intuitively arranged in a drag-and-drop of the mouse.
The website made from a template, you can add a variety of elements in your idea.
Flexible Pricing Plans
We Have Pricing Plans To Suit Every Website Need